Musik-Produktion & Tonstudio auf internationalem Niveau
Peppermint Park Studios has been one of the renowned recording studios in Germany for over thirty years. Artists such as Simply Red, Tom Jones, Michael Jackson, Alicia Keys, Seeed, the Scorpions and Die Prinzen have already worked with Peppermint Park. Not only international music greats, but also newcomers and local artists rely on our many years of experience, excellent sound and first-class equipment.
Sound Big. Sound Immersive - with Dolby ATMOS
As a Dolby ATMOS Music certified recording studio, Peppermint Park is at the cutting edge of technology. This is where immersive music productions of the highest quality are created.
Great space for creativity
A 120 sqm recording room with fantastic sound, two large control rooms and additional recording booths provide extra space and comfort - ideal for musicla projects of all sizes.
Know-how and experience
Our experienced team is closely networked with renowned songwriters, composers and producers. This enables us to meet musical requirements of any kind. Audio logos and music for TV and radio are also flexibly arranged and adapted for any needs.
A place full of musical opportunities
Peppermint Park also includes music publishing and several labels. This creates an ideal environment in our studios on the Expo grounds in Hannover to support young talents and newcomers on their way. Creativity, empathy and a teamwork at eyelevel are central to our work.
Dolby Atmos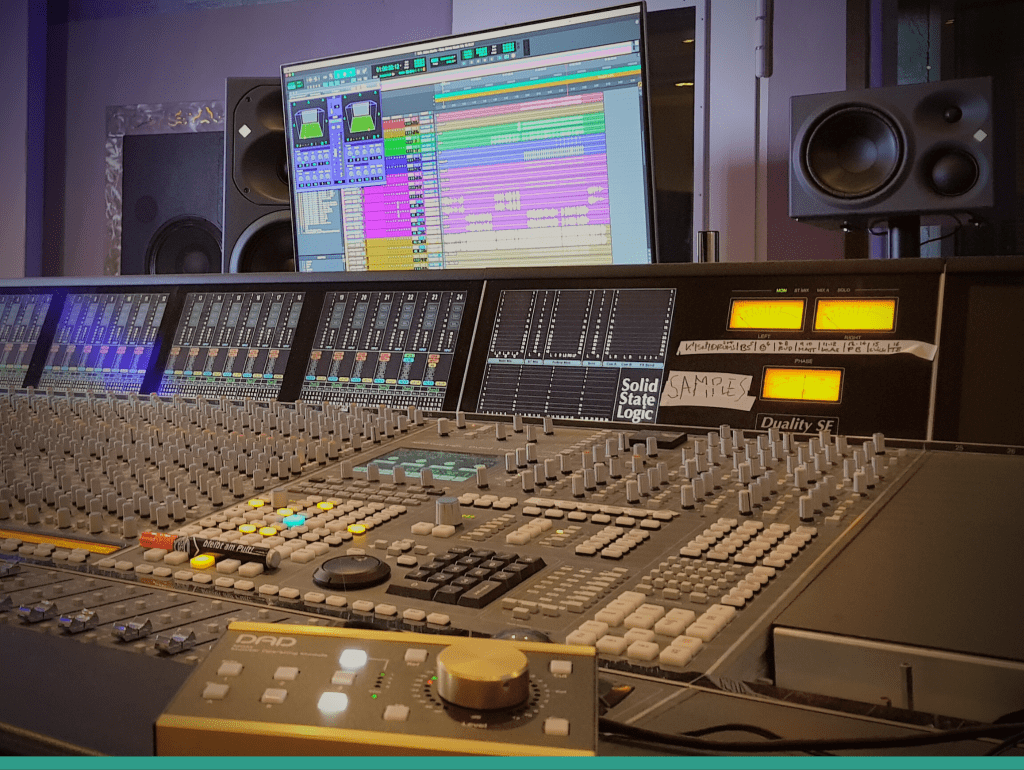 Recording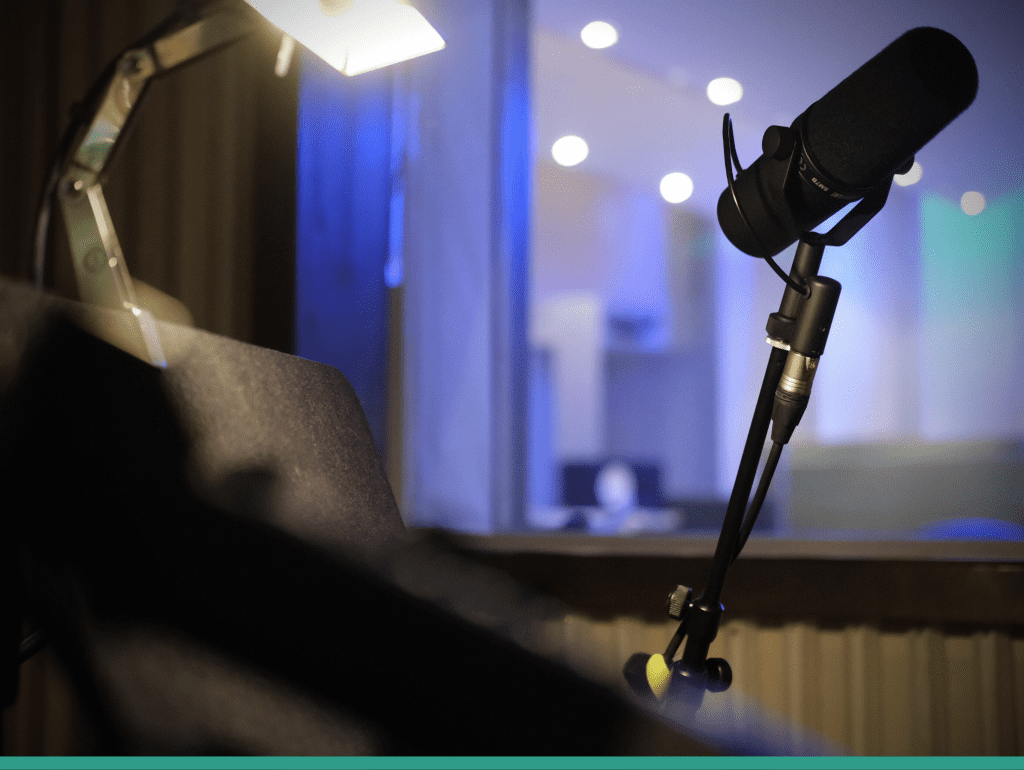 Producing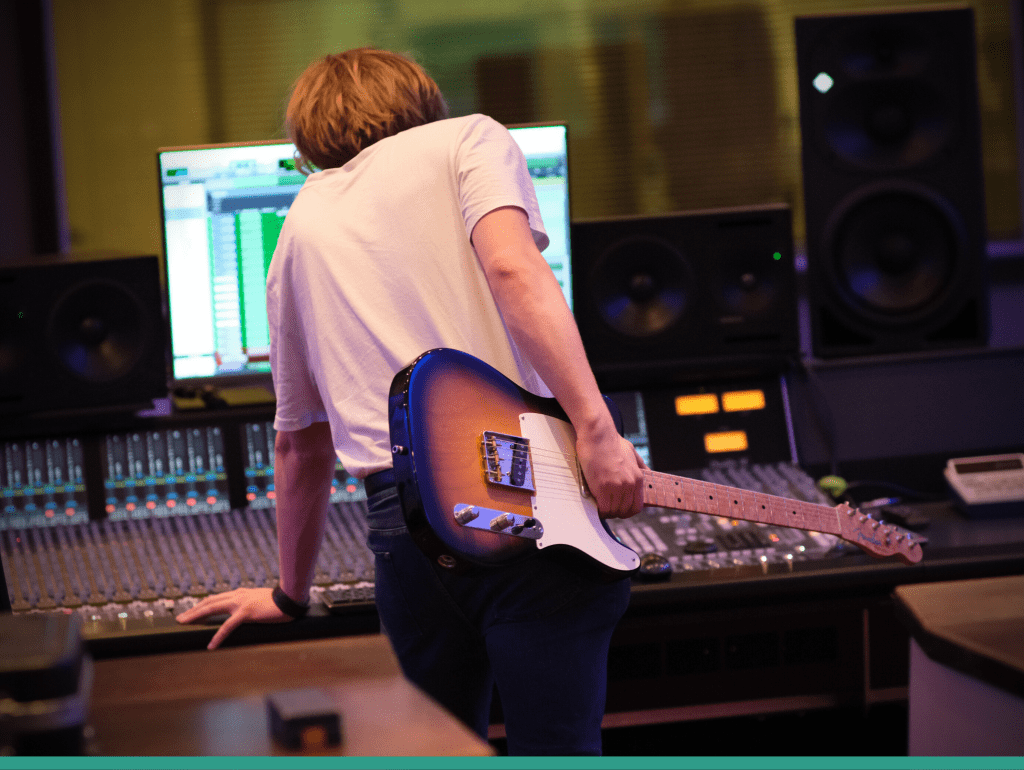 Streaming