Services
Dolby Atmos
As one of the first Dolby Atmos Music certified studios with one of the largest 7.1.4 control rooms in Germany, we were able to gain early experience with mixing and producing immersive music. We mix fast, uncomplicated and creatively, always keeping the musicality in focus.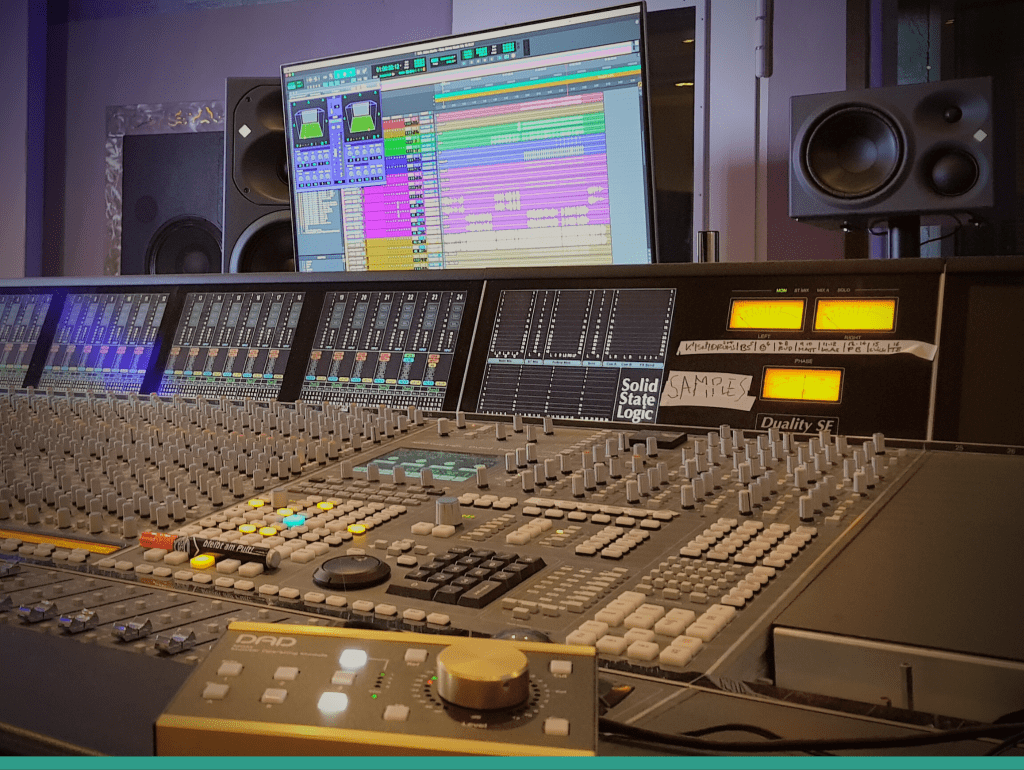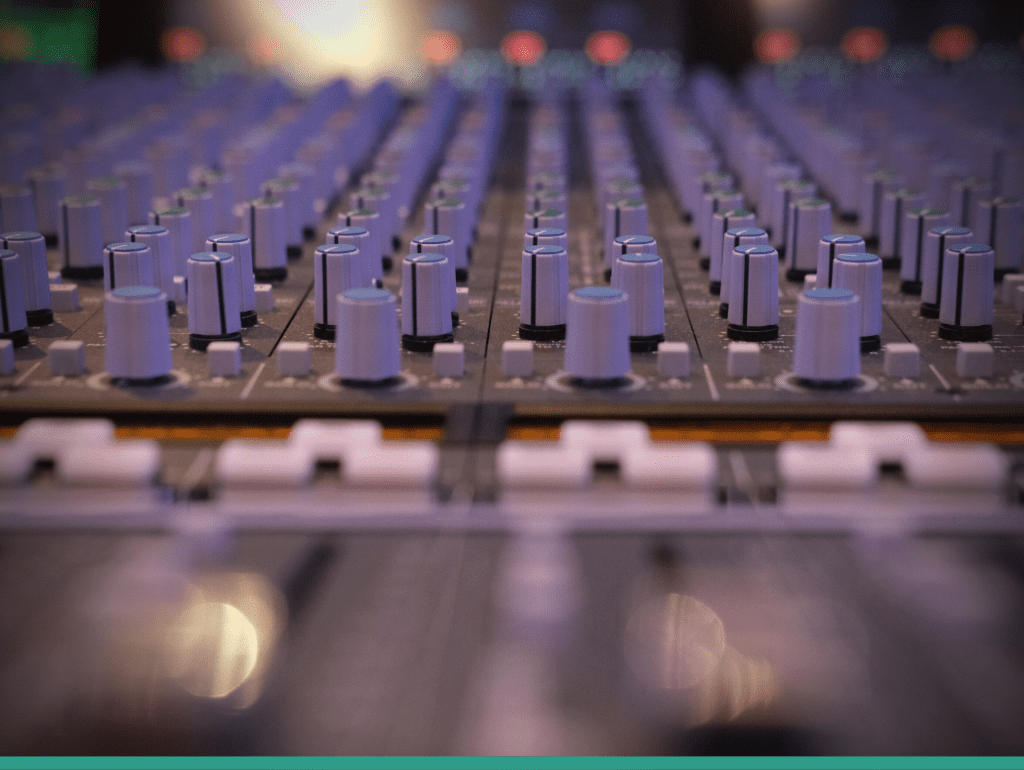 Recording
With an SSL Duality console, a wide selection of vintage microphones and a fantastic sounding recording room, Peppermint Park has everything you need for professional music recording from big rock productions to vocal recordings or guitar re-amps through our collection of classic amps .
Auf Wunsch ist es auch möglich ganz klassisch eine Analoge Aufnahme mit unseren 24-Spur Bandmaschinen auf 2″" Tonband zu machen.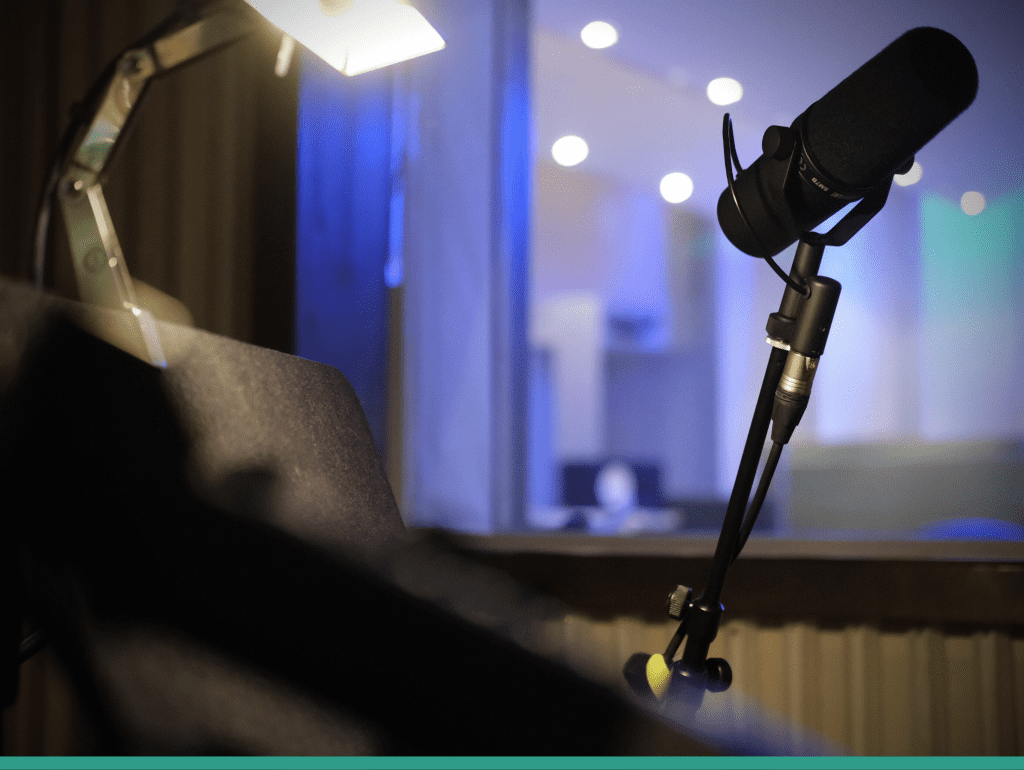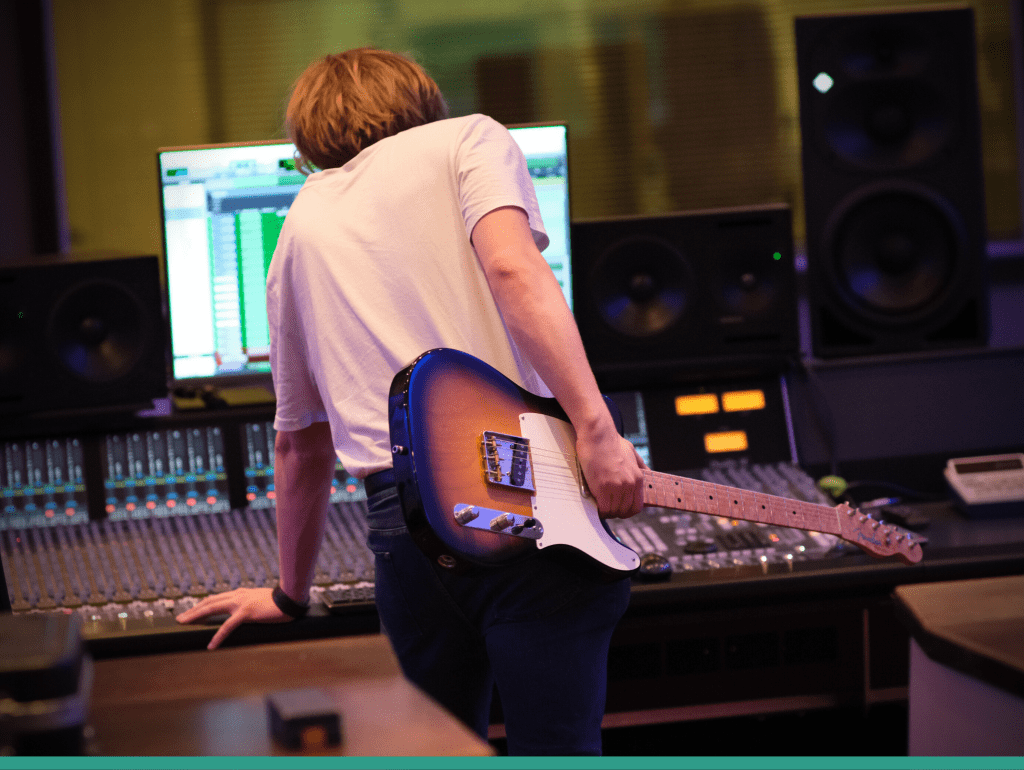 Producing
For the production of song demos, the creation of audio logos or the production of corporate music, we have a broad pool of talented songwriters and producers who are happy to offer advice and help with the realization of a project. Either at our studio or as an online service - we are flexible.
Remote Sessions
A finished song needs to be professionally mixed? A track is still missing real dynamic drums, key or guitar parts, but the trip to Hannover is too far?
We offer you the possibility to realize a large part of our services online. For this purpose, we have a powerful video conferencing infrastructure that enables smooth communication.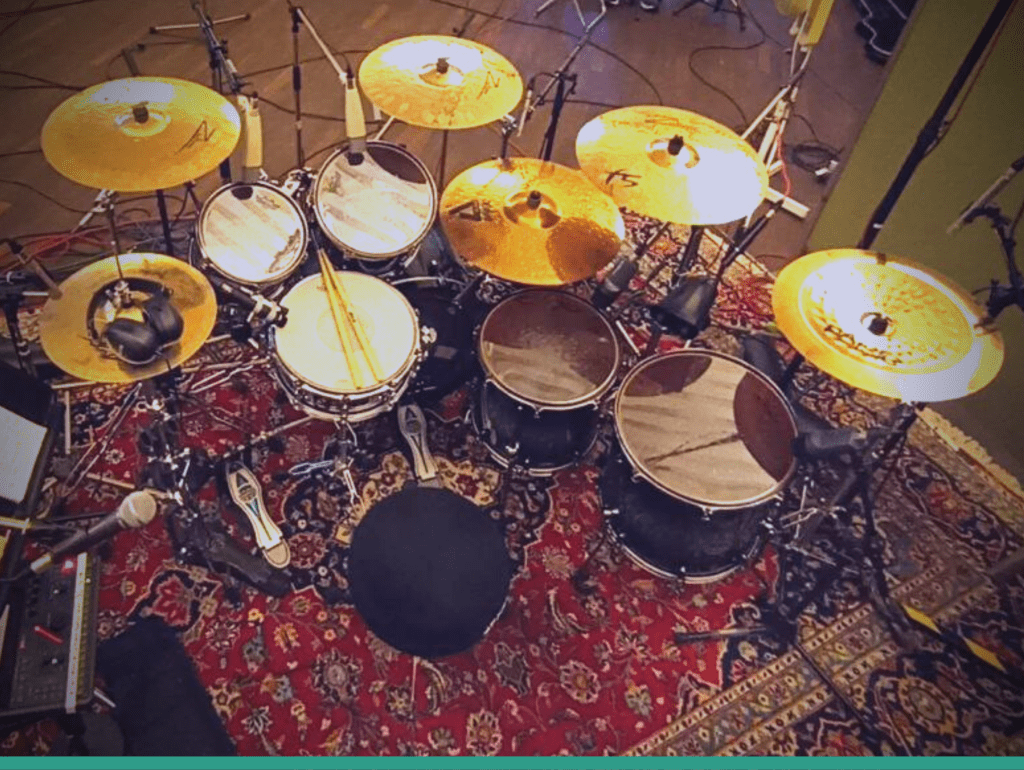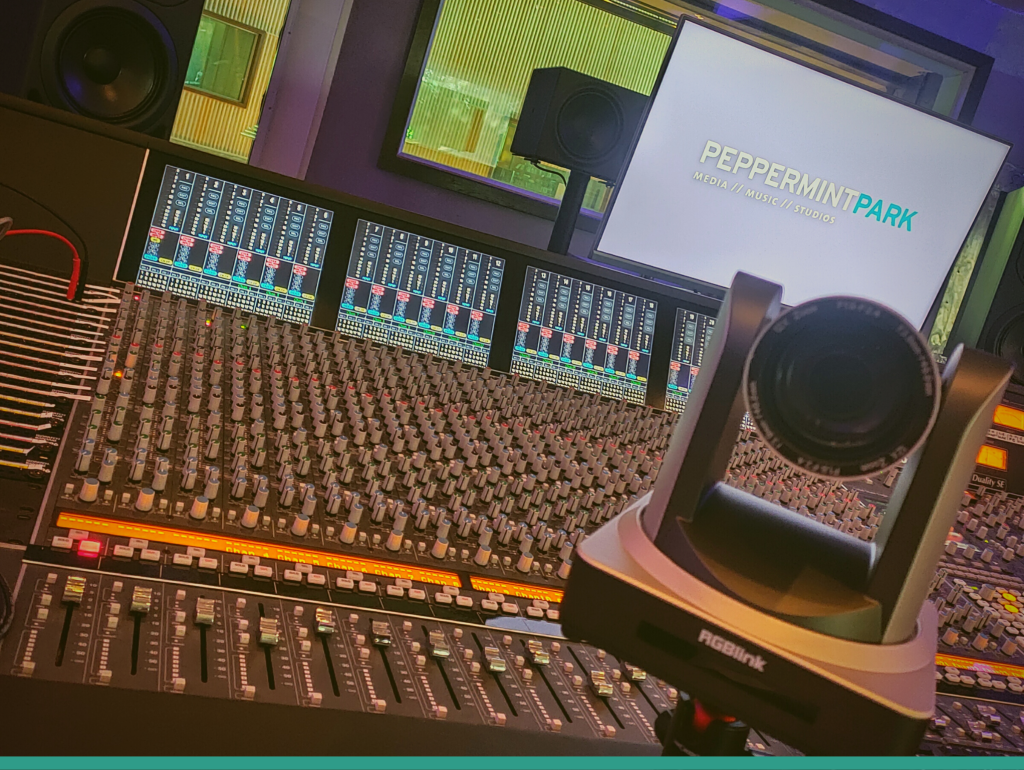 Streaming
Streaming, on-site and mobile
With our mobile setup we are on site and stream your event or you come to us and use our studio as a unique location.
Streaming Flyer